Job Search
Search for your next opportunity

Send CV
Upload your CV and one of our consultants will be in touch

Submit Vacancy
Adeptis Group can represent your company's latest roles

Contact Us
Contact us today to discuss your recruitment needs
Our services meet the needs of Professional
Services firms, Vendors, End Users, Private Equity, and Public Sectors.
We offer an end-to-end solution for our clients, enabling them to grow and overcome the skills gaps the industry is facing. With our expertise and experience, we can help you build the perfect team for your organisation.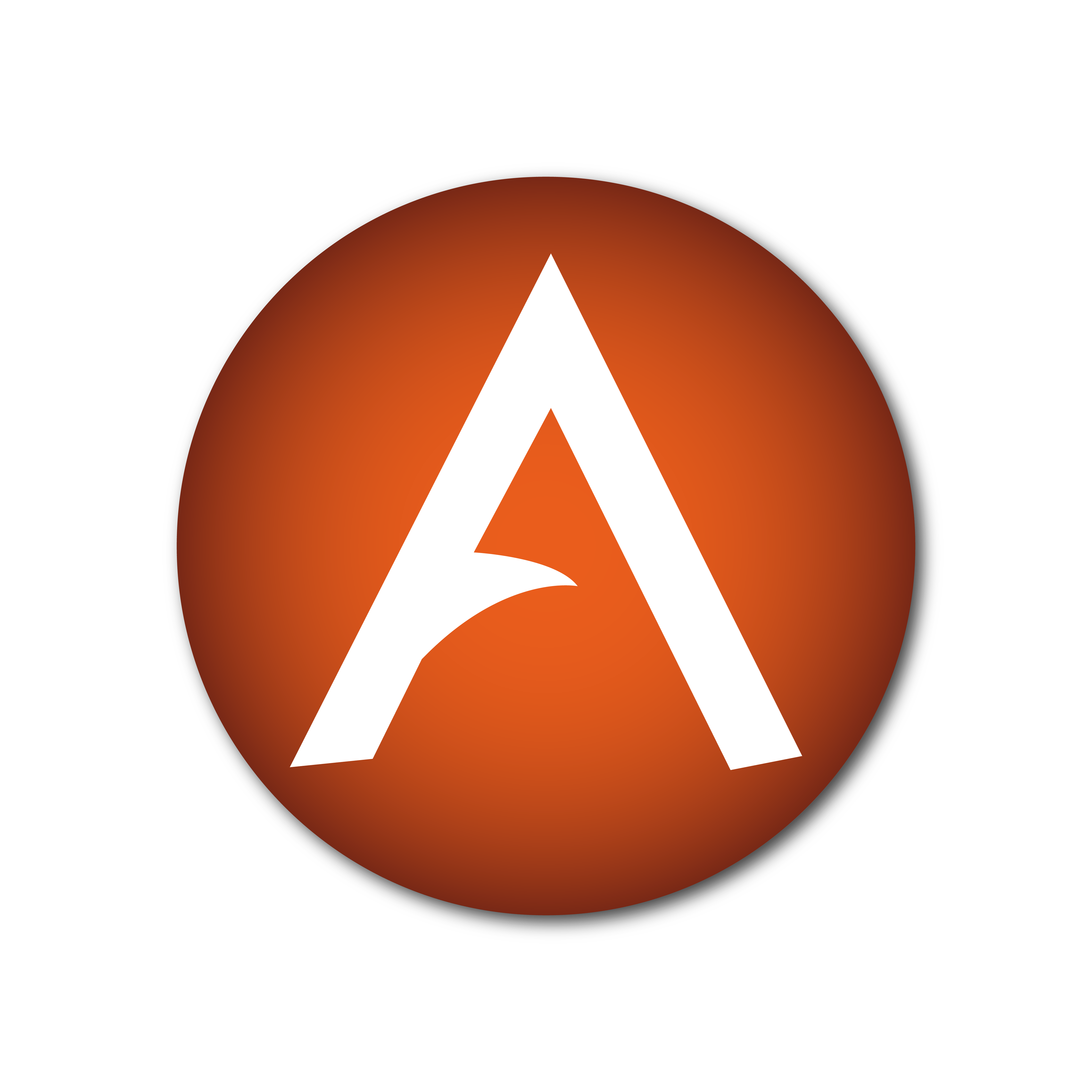 Adeptis
Cyber
Cyber
Cyber
Our services are tailored to help those hiring to efficiently and effectively find and place their desired candidates.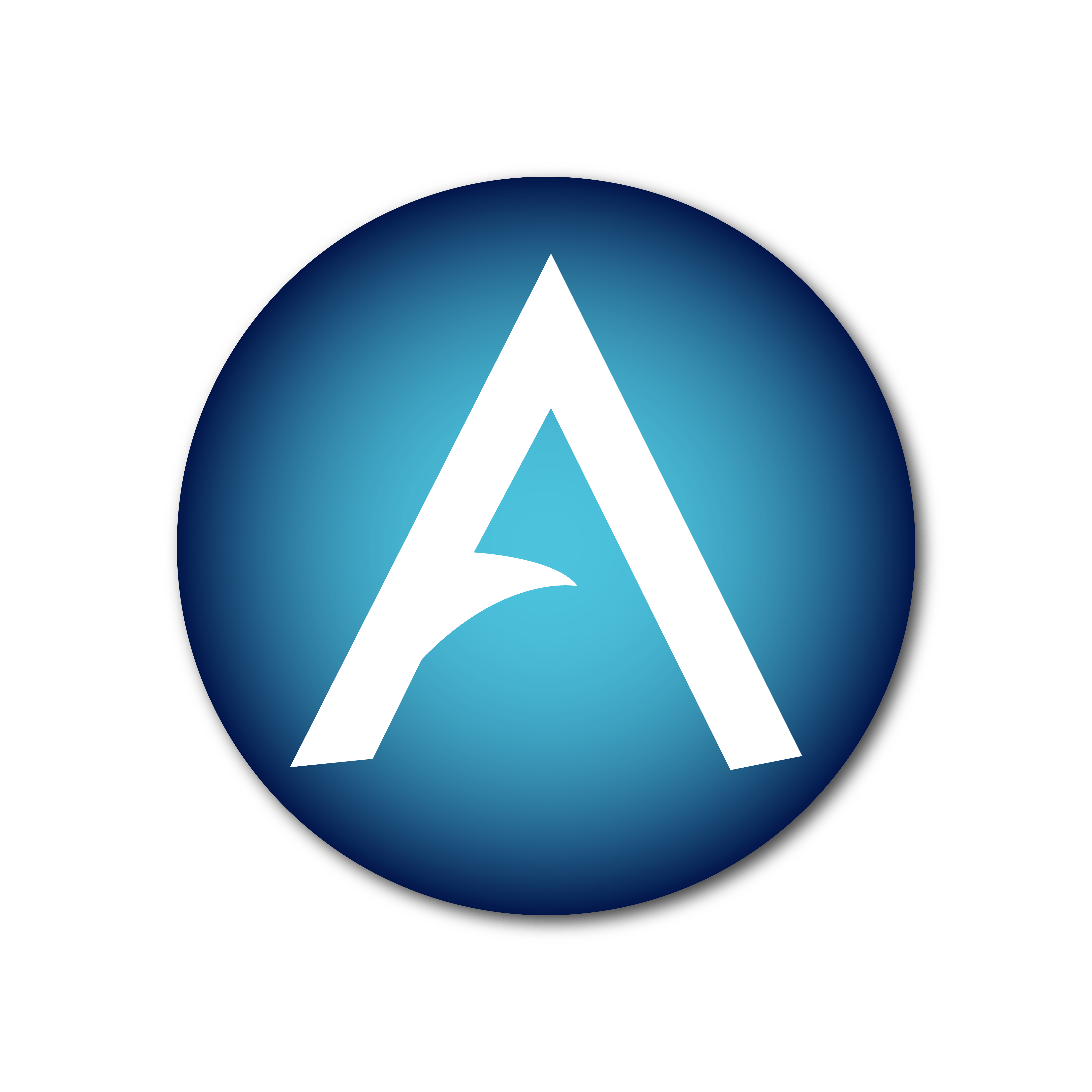 Adeptis
Search
Search
Search
Our executive search services are tailored to assist in finding and placing the best candidates for critical leadership positions.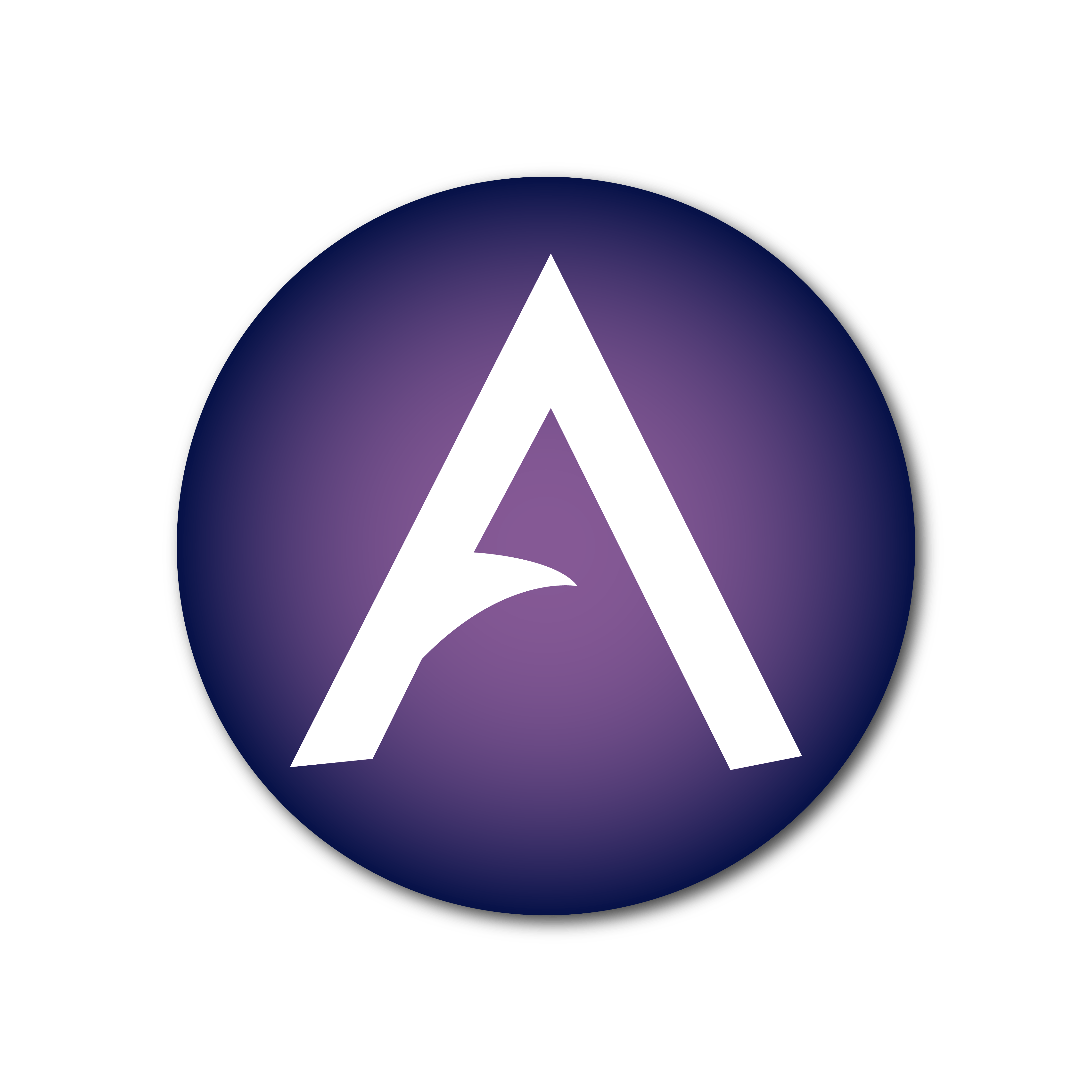 Adeptis
Academy
Academy
Academy
The Academy offers training at all levels to help you advance your career.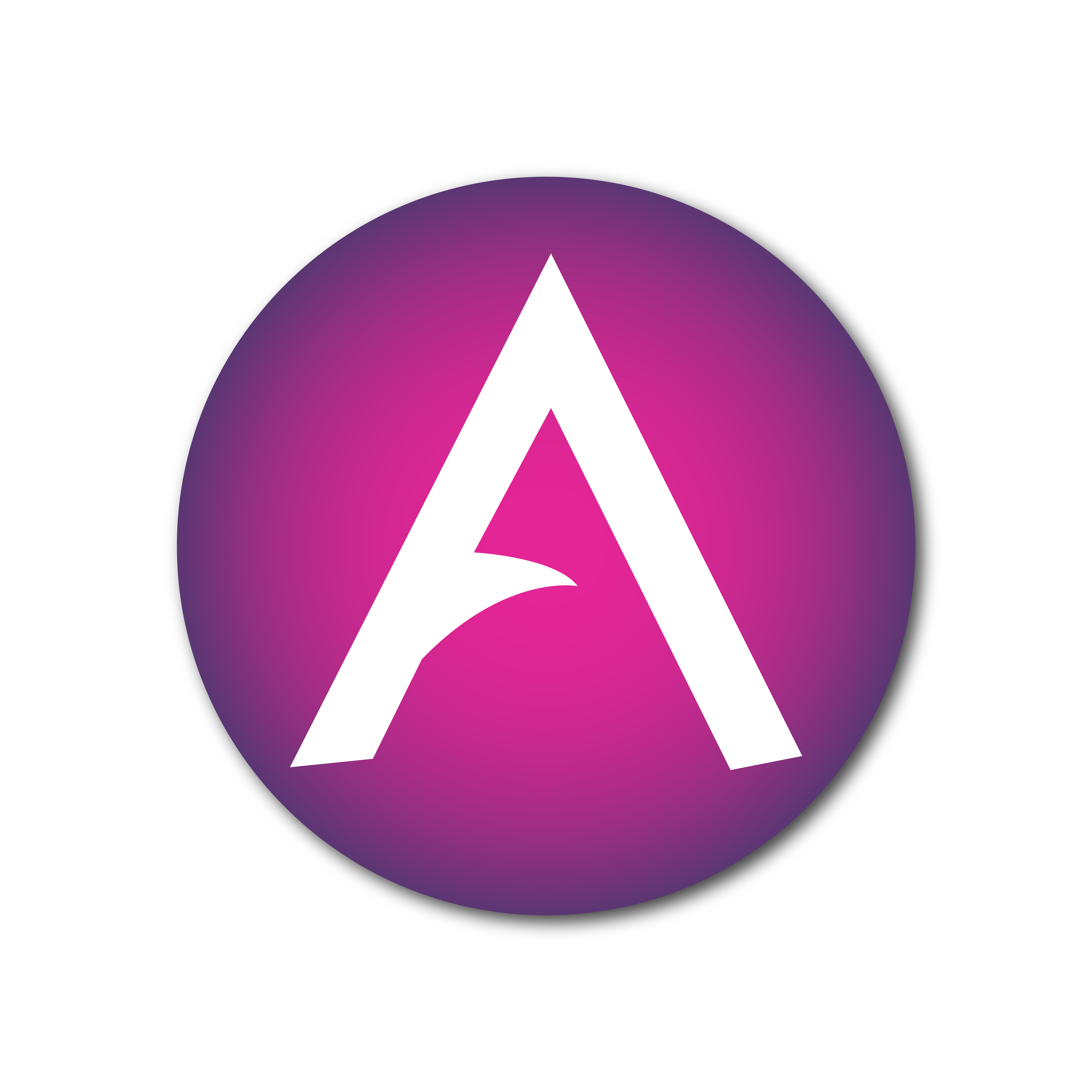 Adeptis
Talks
Talks
Talks
A podcast bringing you the brightest minds in Cyber.
We are committed to delivering excellence. Our recommendations are a testament to this. We work to a set of guiding principles which incorporate our values and protect the interest of all of our stakeholders.
A key driver of our success is our passion for working with people, and a passion for Cyber Security. The team at Adeptis Group are ambassadors of Cyber Security and are continuously learning.
We do business with integrity, working with both client and candidate to build strong, honest, ethical relationships. Adeptis Group is about doing the right thing in all circumstances.
The core of what we do. We build and maintain relationships, it's the fundamental part of our business. Through years of experience, our team has a deep understanding of how to successfully match clients and candidates.