Job Search
Search for your next opportunity

Send CV
Upload your CV and one of our consultants will be in touch

Submit Vacancy
Adeptis Group can represent your company's latest roles

Contact Us
Contact us today to discuss your recruitment needs
Adeptis Cyber is Europe's leading trusted partner for hiring mid to senior-level cybersecurity professionals.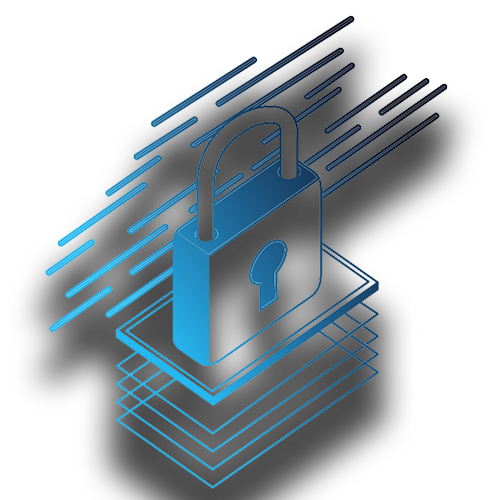 With Adeptis you will have access to an unrivalled network of professionals in Cyber, Risk, Forensics, and Digital Technology. Our niche specialism has fostered a brand that is renowned for its unique capability to understand our customer's needs.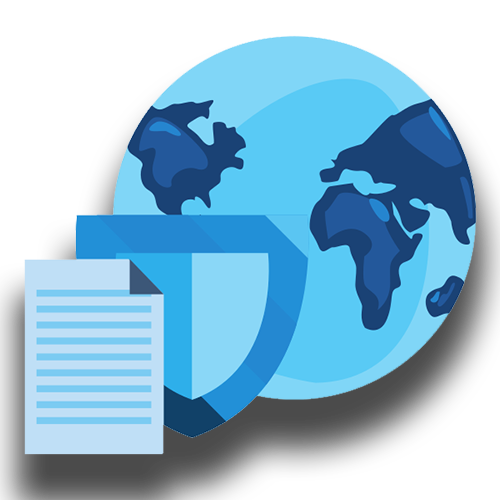 Adeptis works as an extension to your HR or Talent Acquisition function, providing a holistic solution to your recruitment management. Our market knowledge, unrivalled network, and robust recruitment process will become an asset to your business, providing the competitive edge over your competition required to asource and retain the very best talent. Offering both on-site and remote delivery, Adeptis will represent your business in the candidate market, guaranteeing your recruitment process are efficient and successful.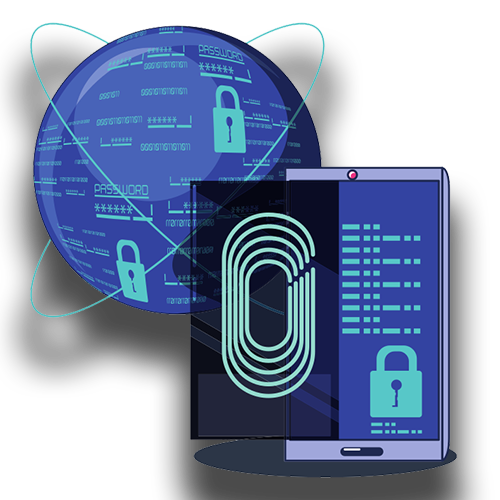 For specific, short-term business critical requirements, where skilled practitioners are needed at short notice, we deploy our IR35 compliant interim solution to ensure your business is powered by the right people, saving costs on internal resources and ad hoc agency fees.
We have a proven track record in recruiting the right candidates for roles in:
Reach out to a member of our team to discover the opportunities relevant to you.