The Adeptis Academy can provide the right training for you. Be it for upskilling, exam preparation, obtaining industry accreditations, or cyber awareness. Adeptis Academy offers bespoke cyber security skills training from entry to advanced practitioner level in all the leading cyber security skills disciplines. Adeptis Academy has experience delivering technical training programmes and national exercises to government, military, critical infrastructure, and financial services personnel.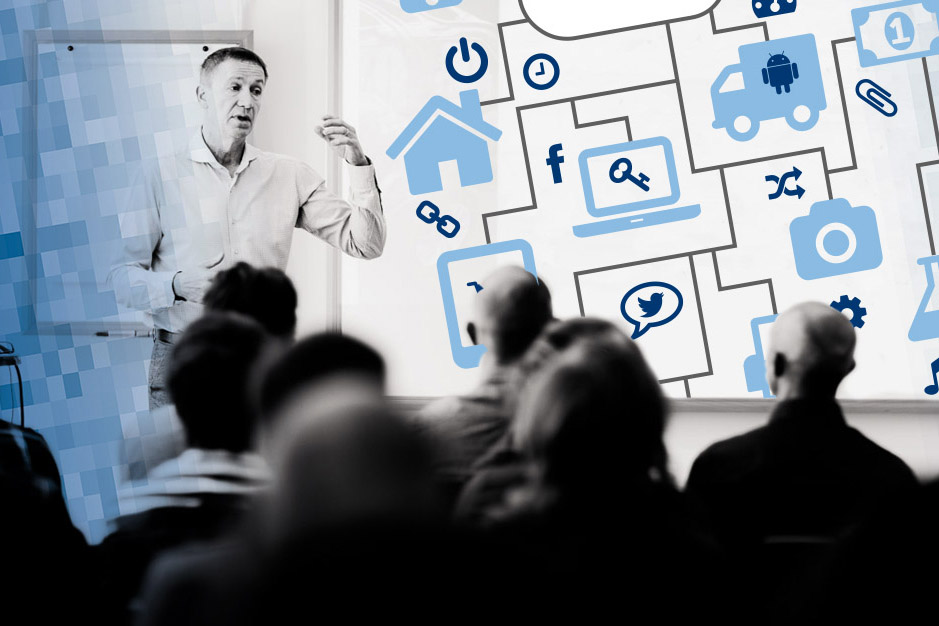 Entry Level
Beginning a career in cyber security can be daunting, where do you even start? With entry level roles in SOC analysis, incident response, security engineering, information security, or GRC the possibilities are (almost) endless. The Adeptis Academy is on hand with an experienced team of recruiters, career advisors, and trainers to provide you with the best advice in which training to undertake to kickstart your cybersecurity career. Click the link below to find out more.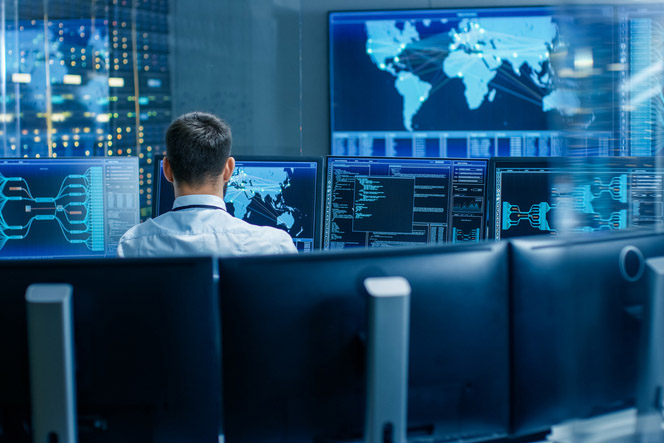 Military
With 15% of the Adeptis Group team coming from a military background, supporting service leavers is a core mission of ours. We understand that service personnel are inherently suited to careers in cyber and information security, and are committed to helping ease that transition. As an end to end training and recruitment business, we are uniquely positioned to not only train service leavers with industry recognised and highly sought after qualifications, but also offer career & CV advice, and ultimately place you in a civilian role. Click the link below to find out more.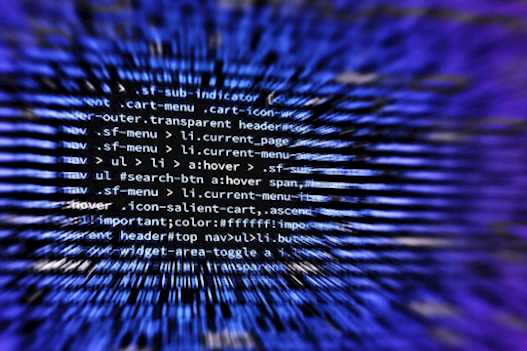 Experienced
The cybersecurity world is ever changing. With new threats, new technologies, and new practices developing day by day, it is imperative that we keep our skills up to scratch. So whether you're looking to develop your career into management, wider business risk, or the cloud we have expert trainers and courses on hand to upskill you. Get in touch below to discuss progressing your career.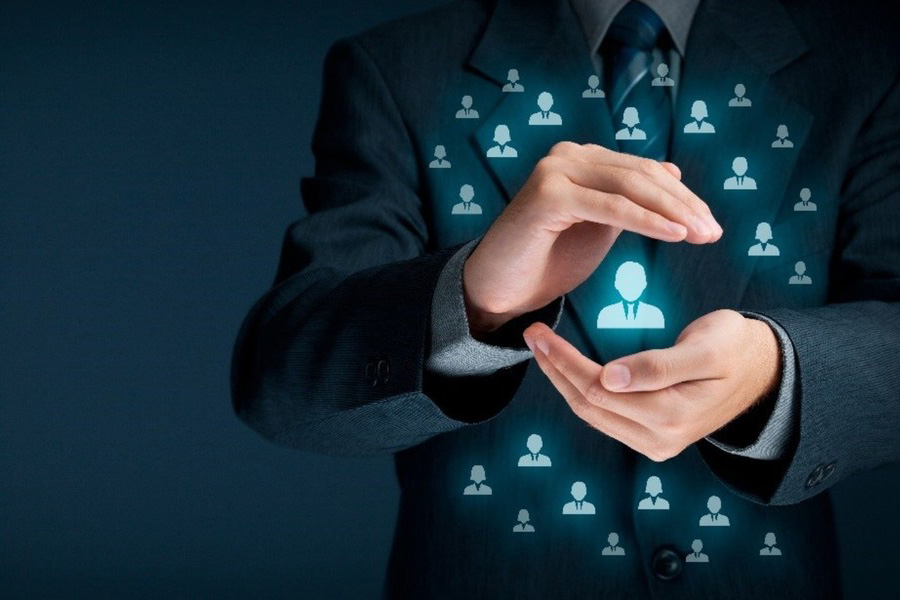 Cross-skilling
Are you an experienced IT or risk professional looking to move into cyber security? Our range of courses are designed to take advantage of your professional experience and cross skill you into the ever changing world of cyber security. Get in touch below to discuss which path is right for you.