Job Search
Search for your next opportunity

Send CV
Upload your CV and one of our consultants will be in touch

Submit Vacancy
Adeptis Group can represent your company's latest roles

Contact Us
Contact us today to discuss your recruitment needs
Extraordinary People Inspiring Change
At Adeptis Group, we want to be known for building a brighter future powered by people. Traditional recruitment methods are outdated and simply ineffective, which is why Adeptis are on a mission to shift the recruitment industry into the 21st Century.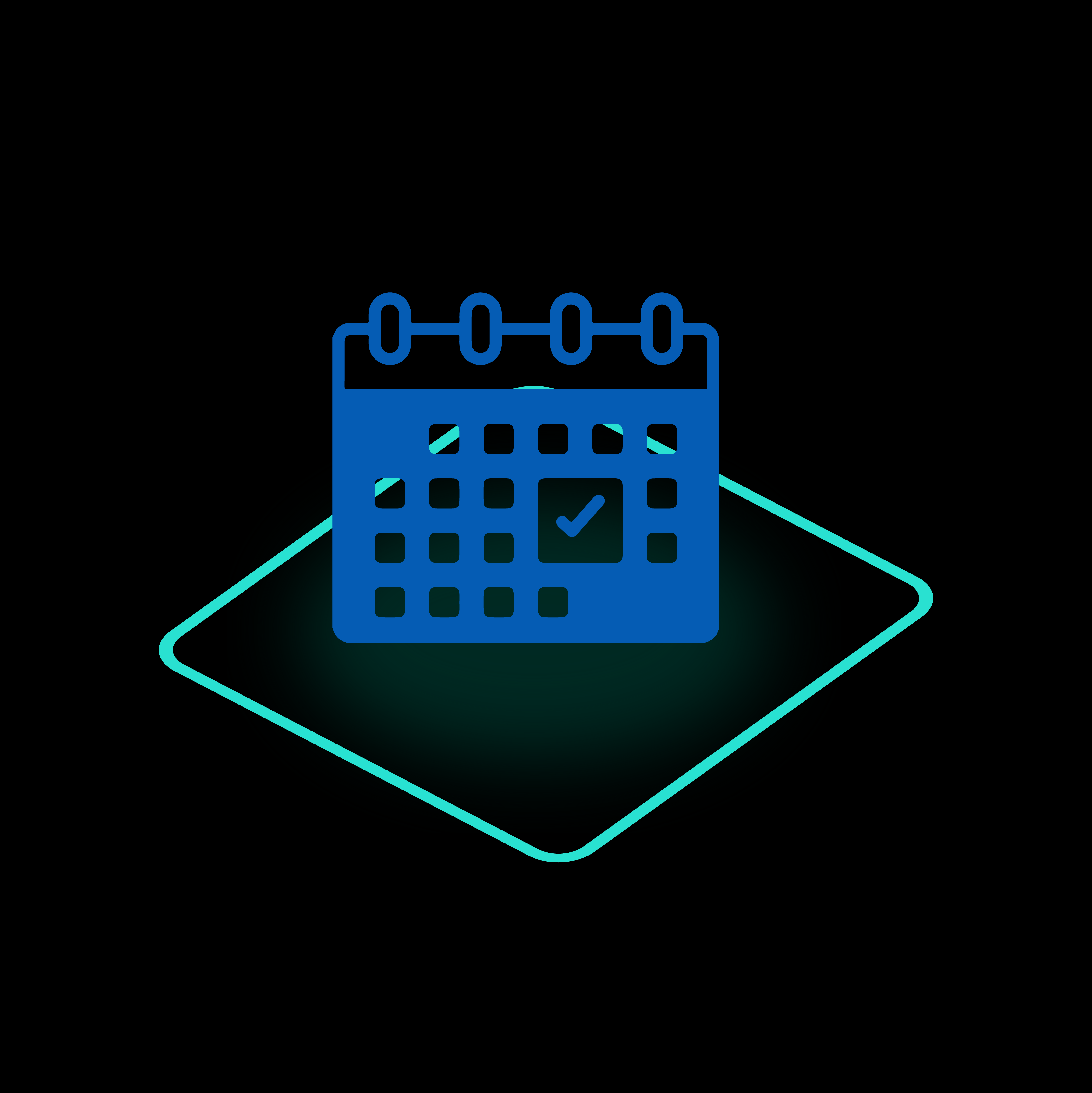 25 days annual leave plus bank holidays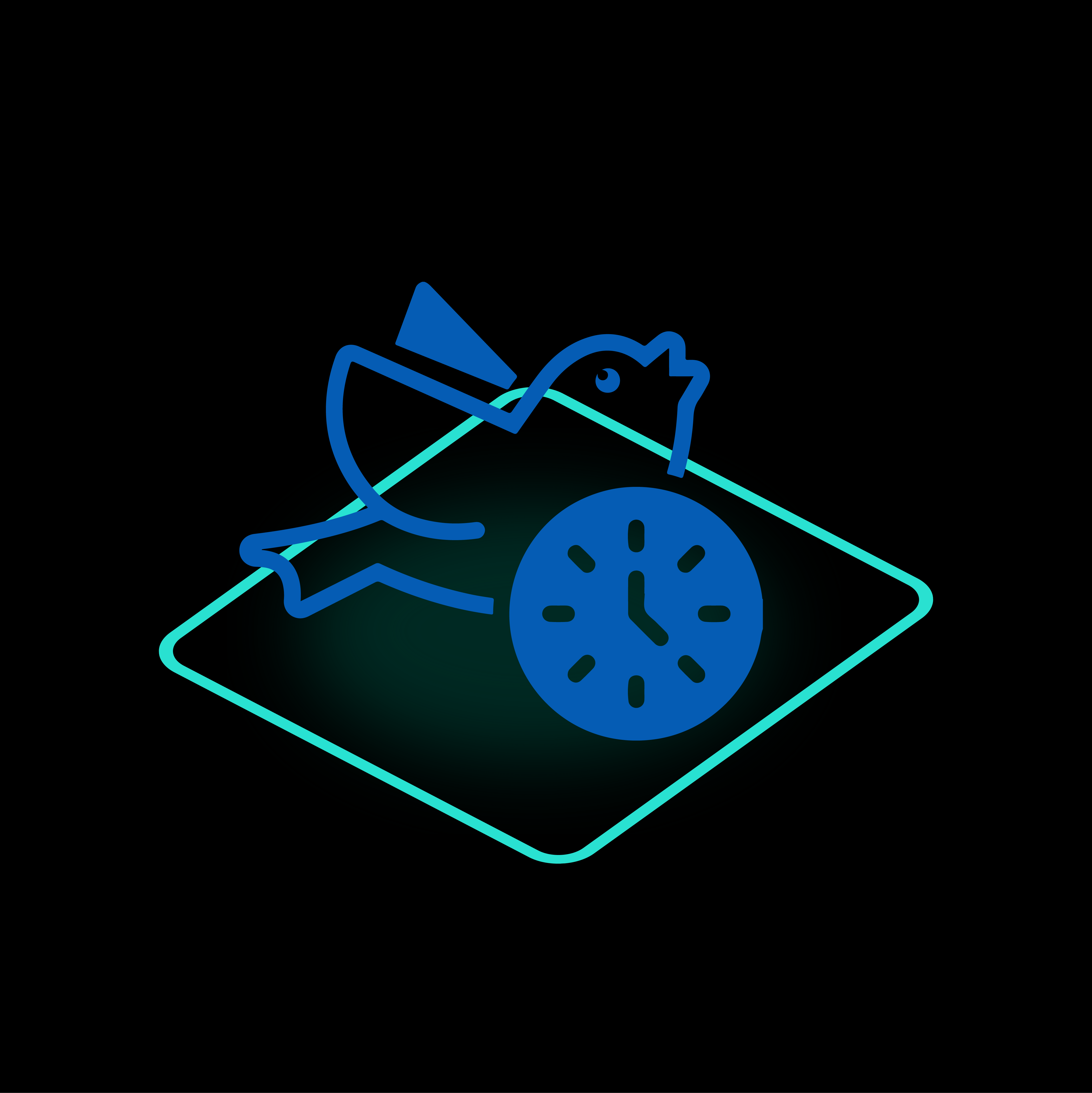 Early finish
on a Friday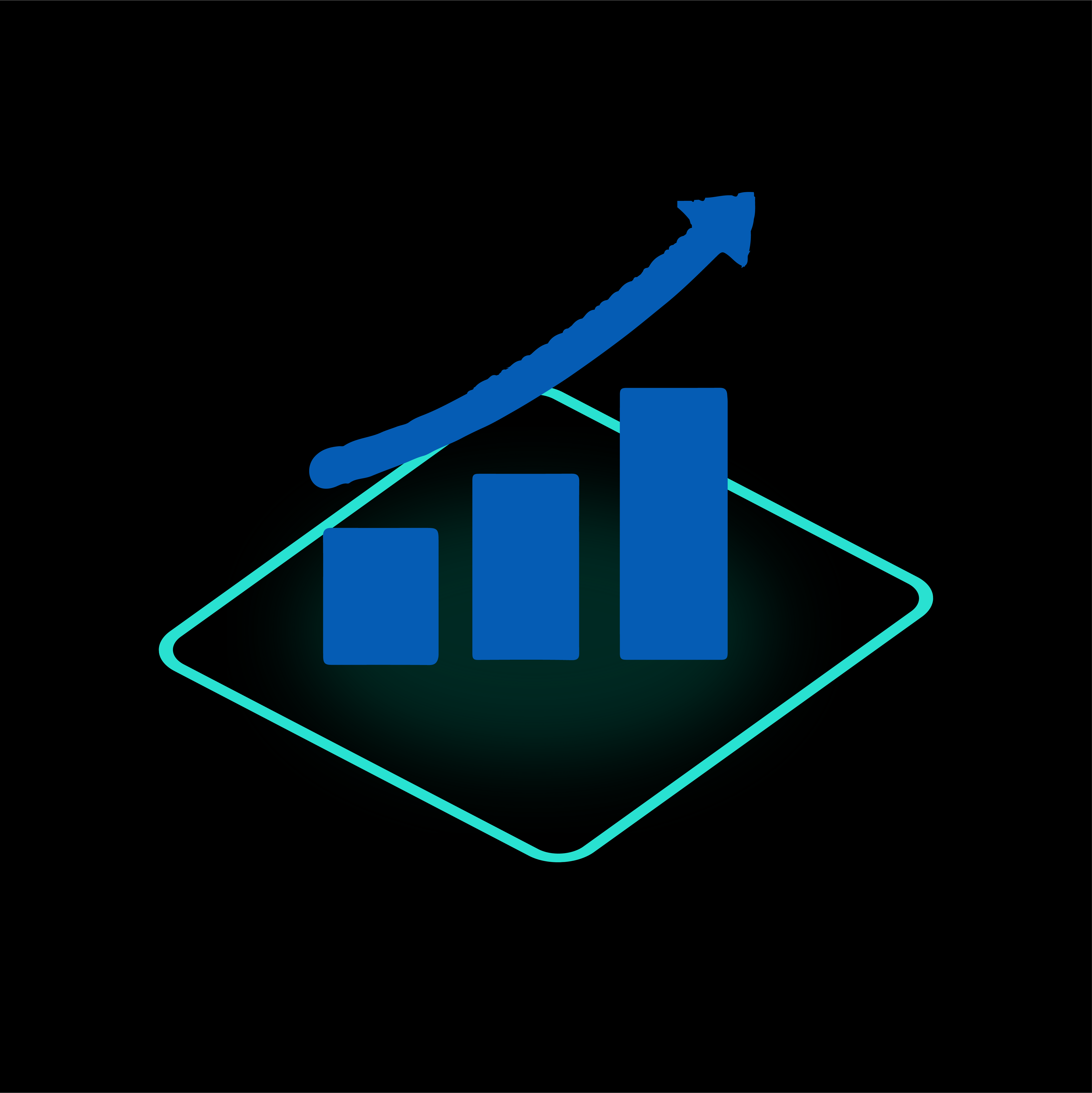 Uncapped + generous commission scheme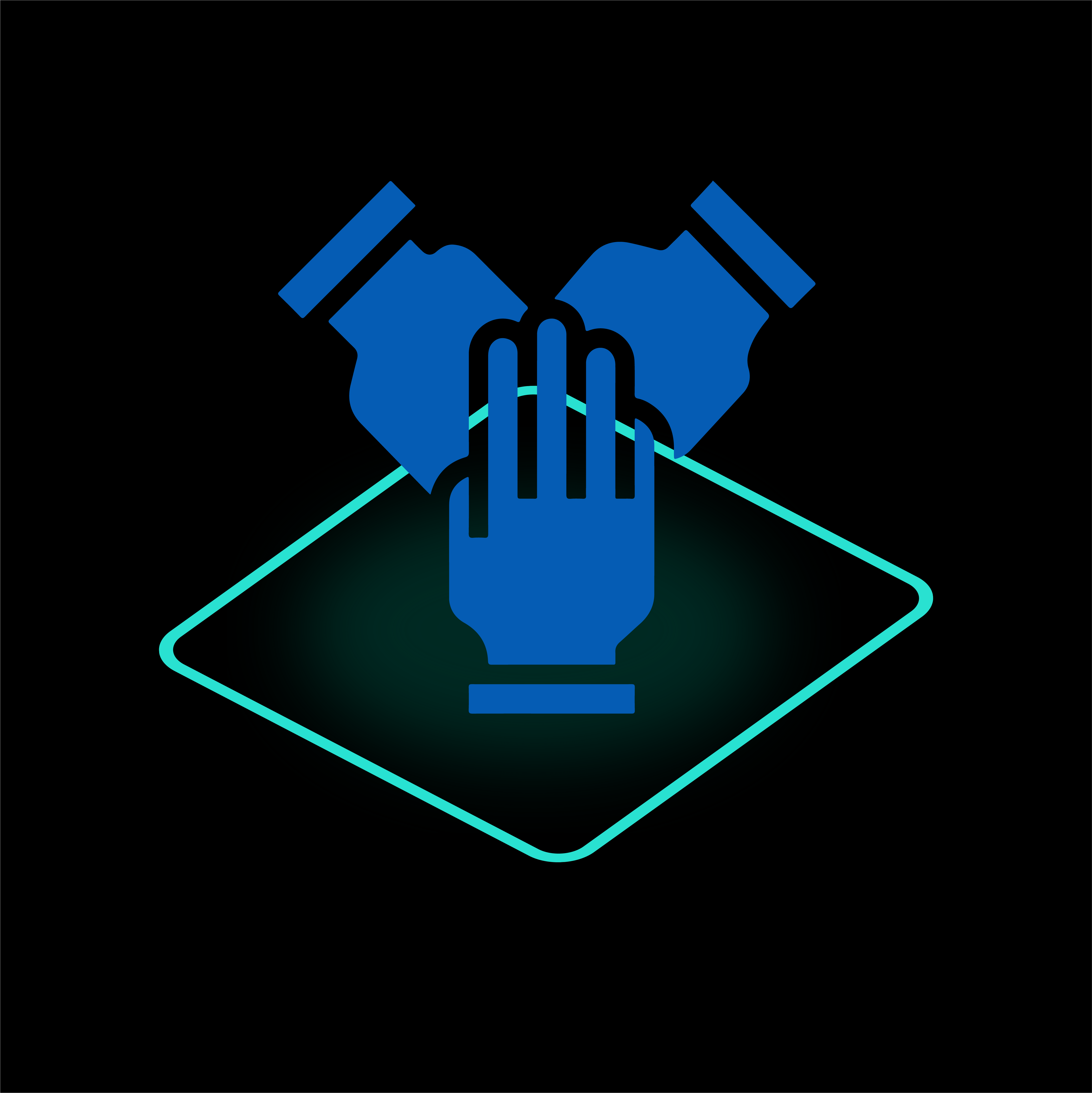 Team
Socials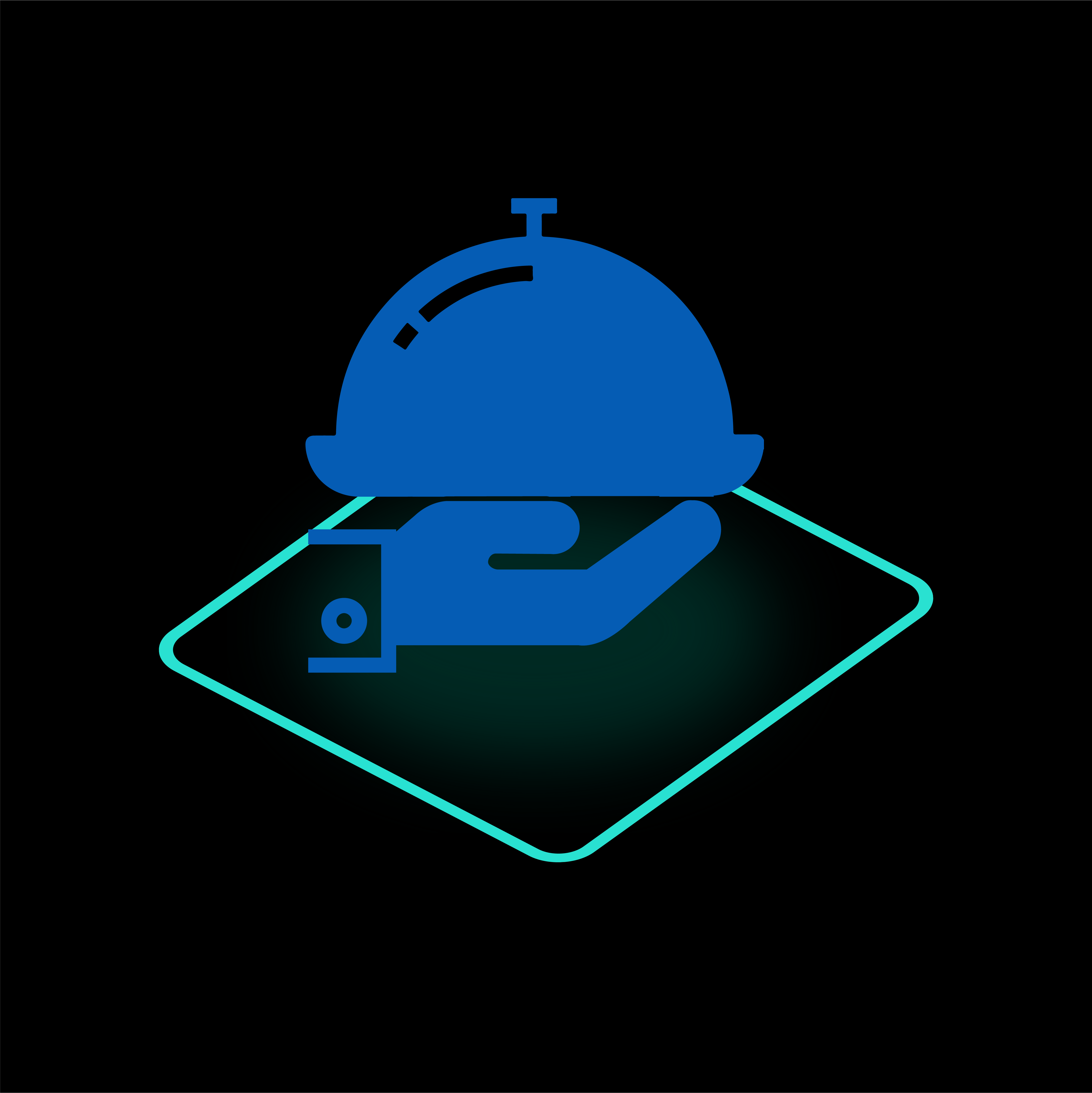 Lunch
Club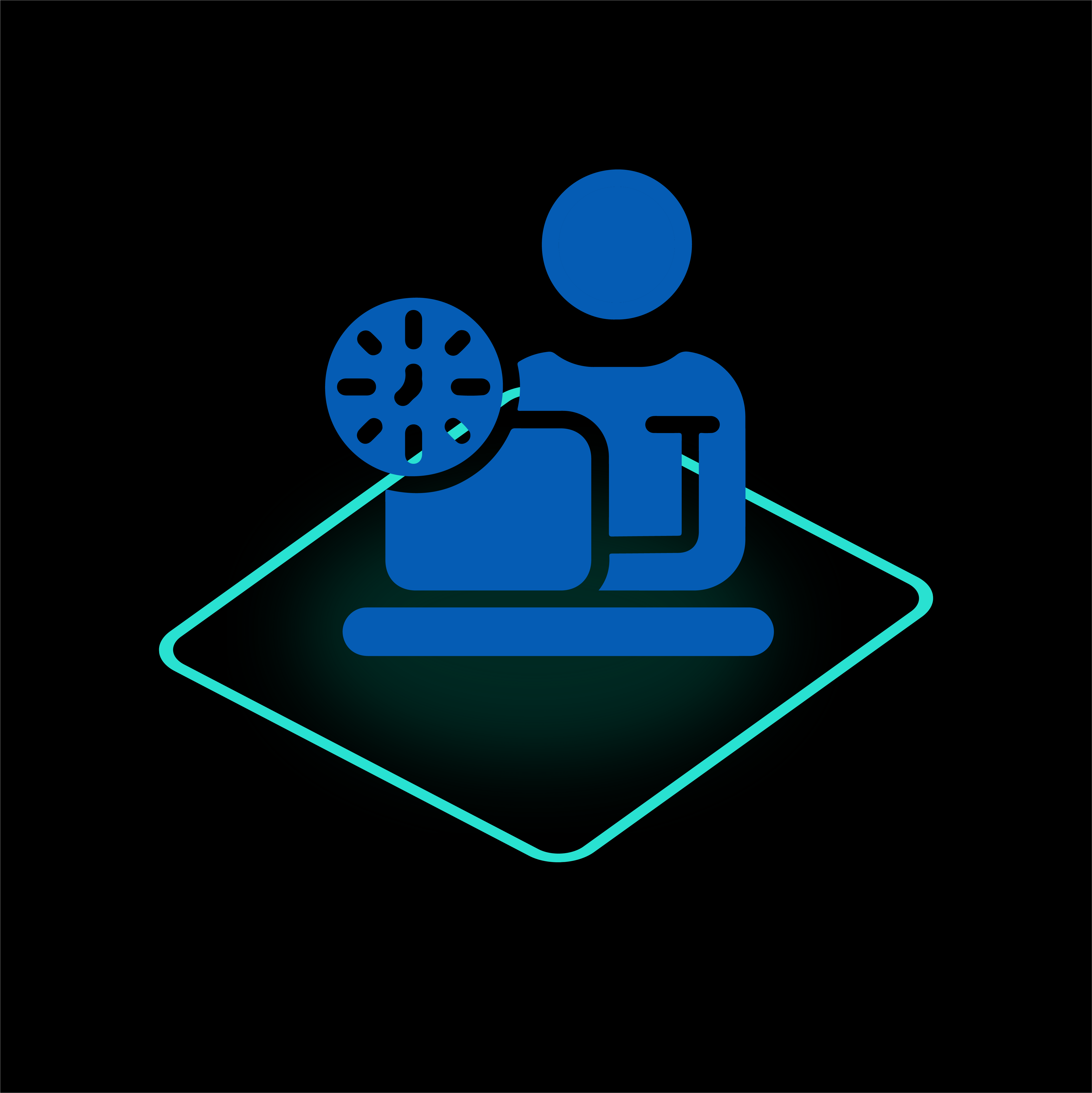 Flexible
Working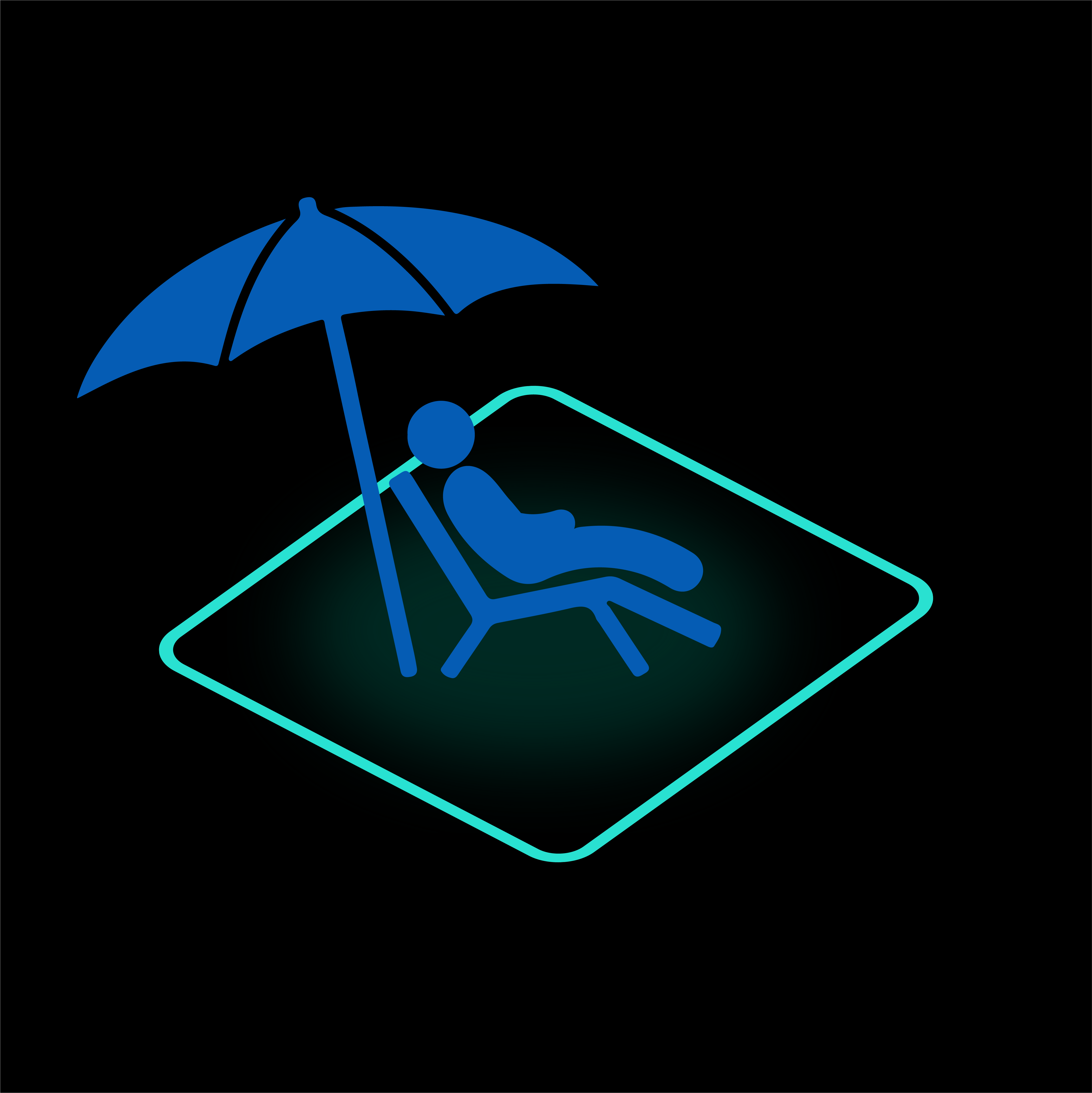 Holiday
Incentives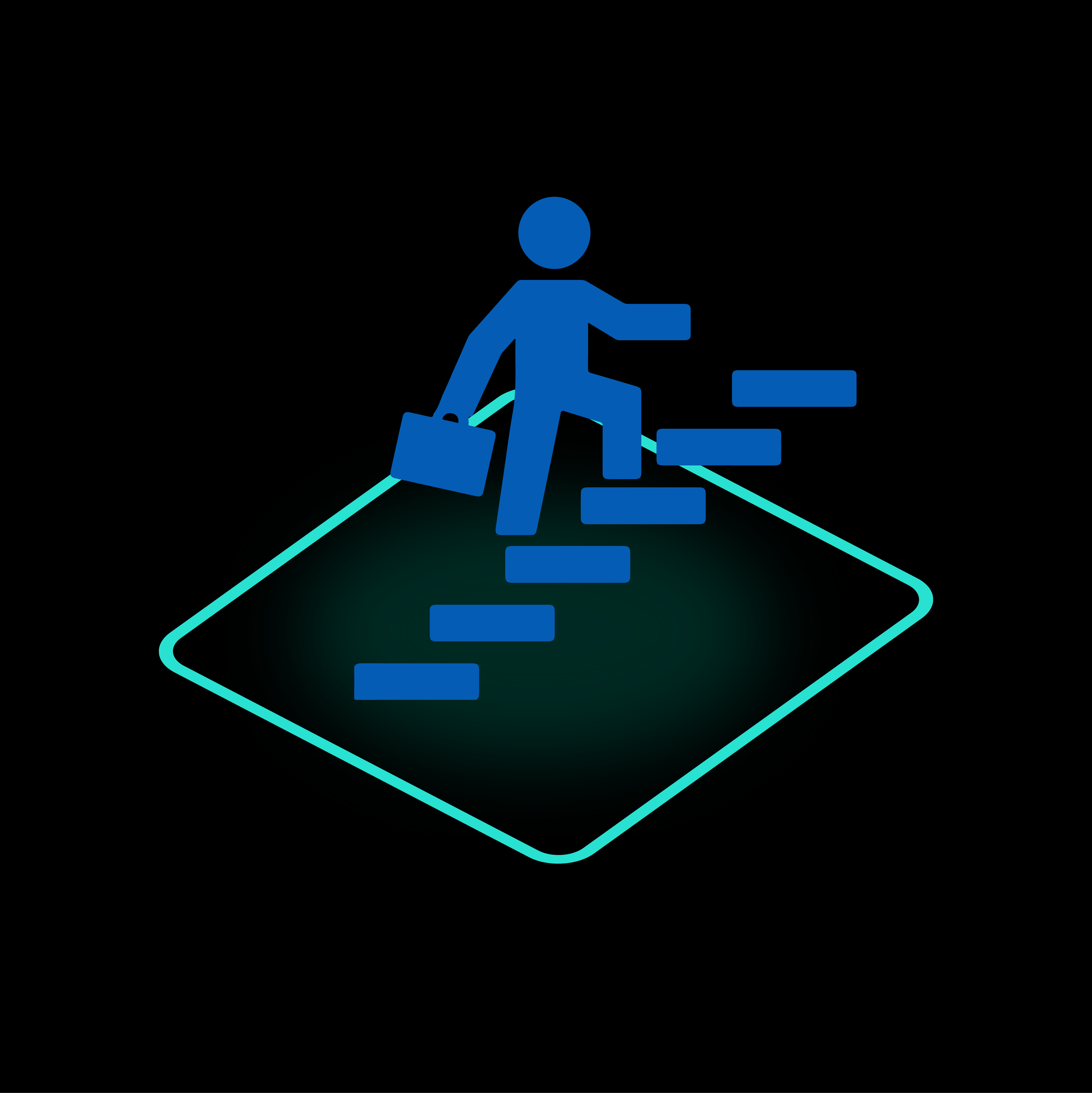 Career
Development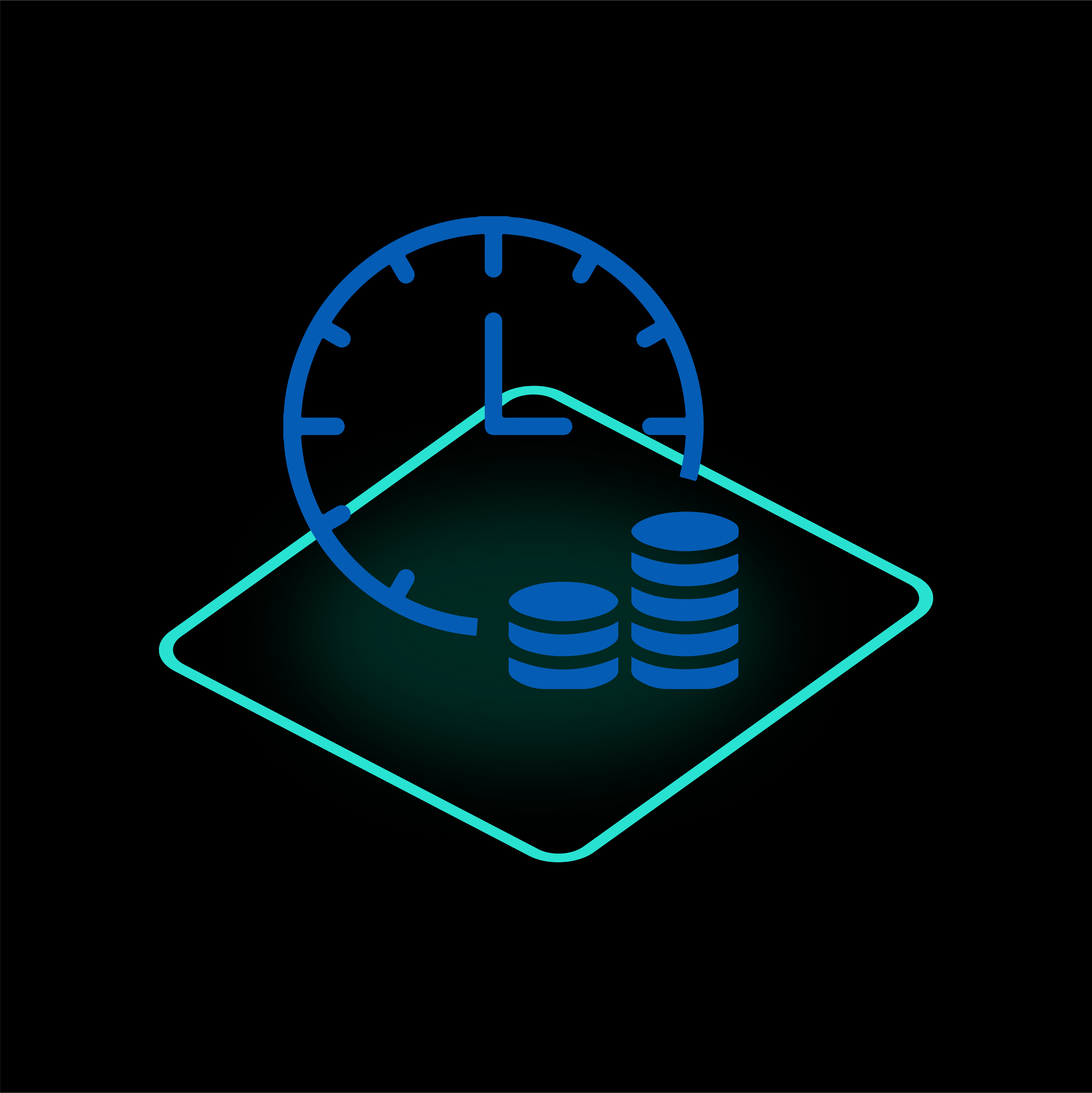 Contributory pension package
Our success starts with the #EPIC team around us.
The Extraordinary People at Adeptis work to create a future that champions diversity and equality to build businesses powered by people- starting with our own.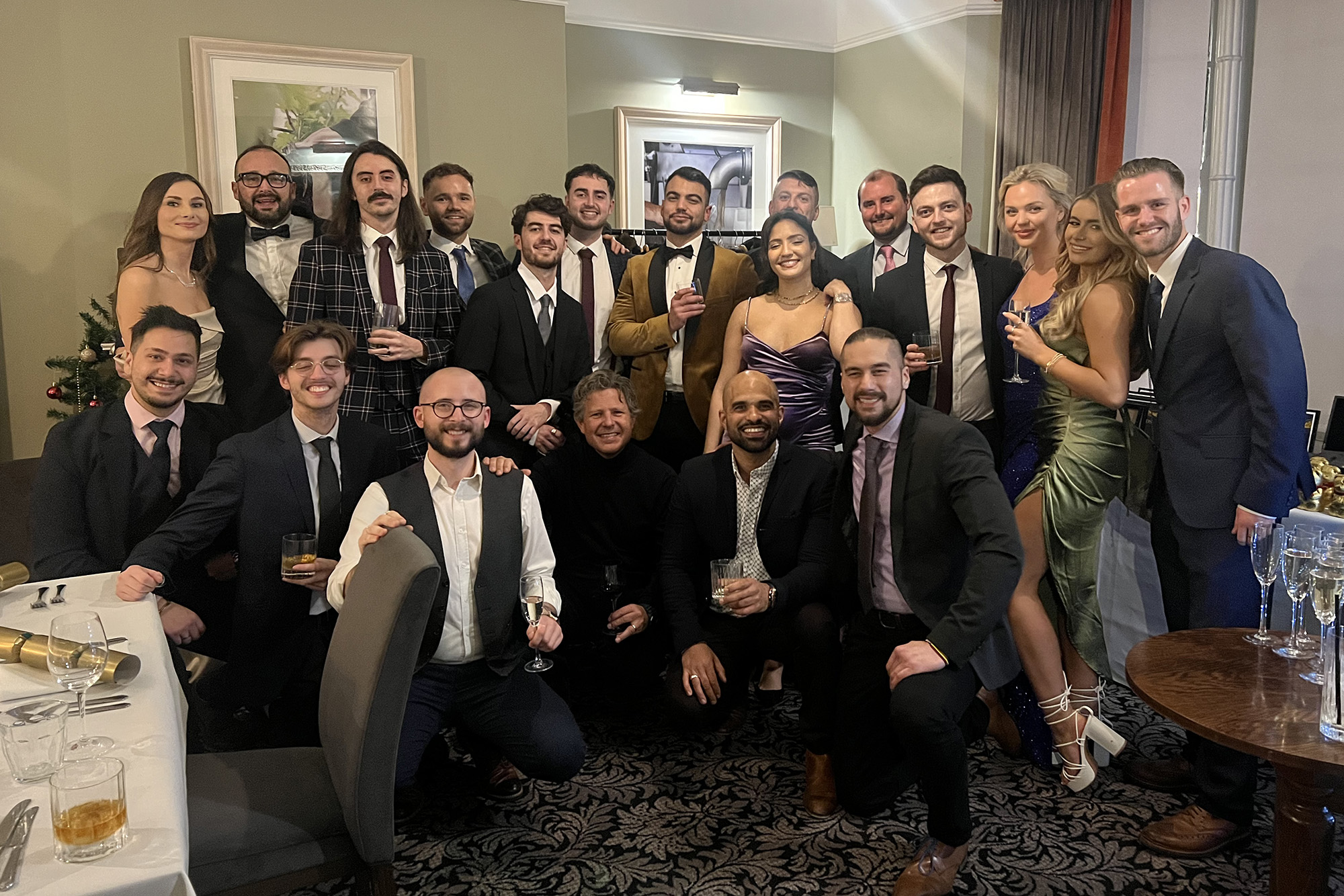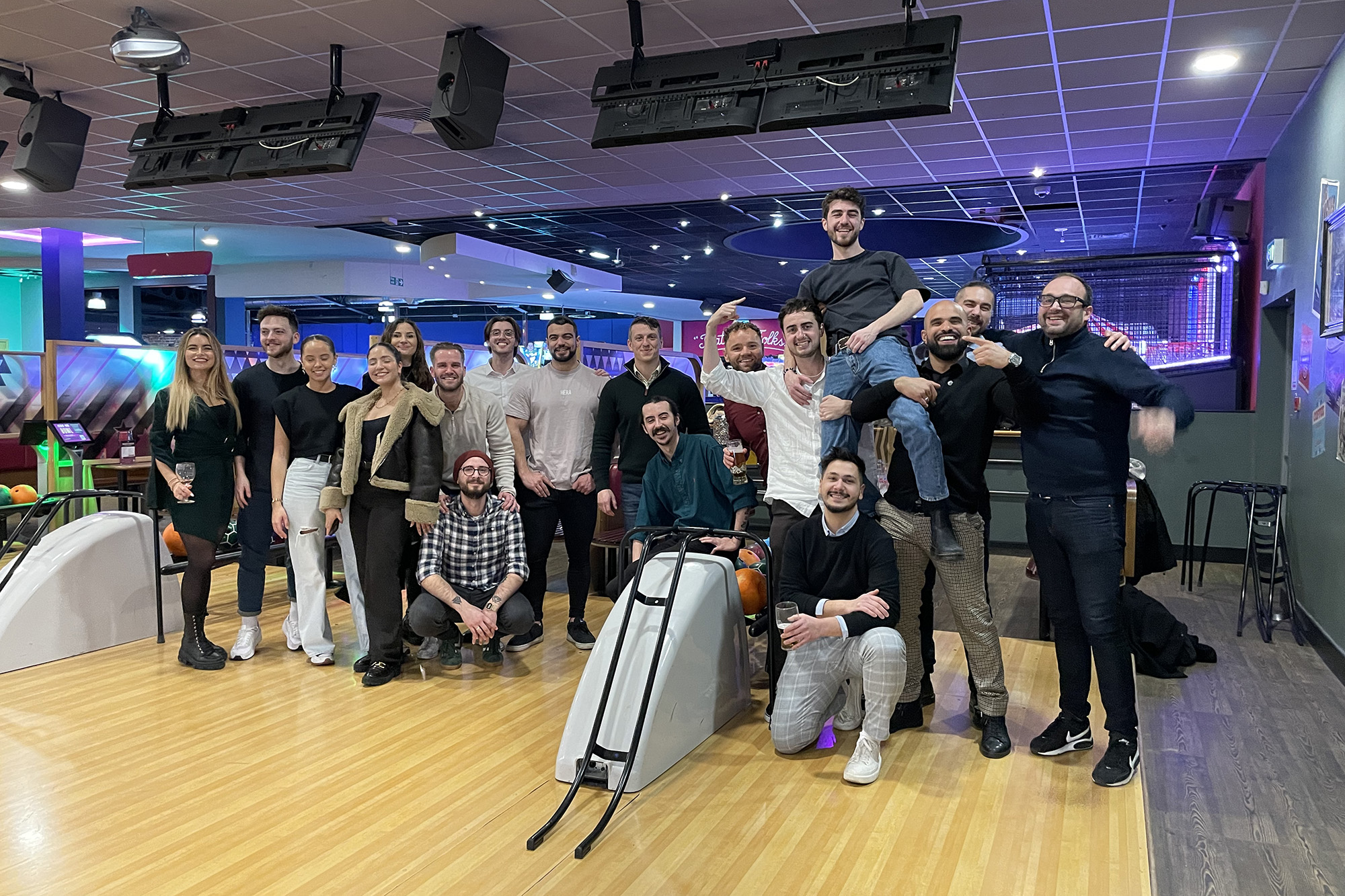 Please complete the form below. Please also note that for your privacy no data from this form is stored on this website (view our privacy policy)

We are committed to delivering excellence. Our recommendations are a testament to this. We work to a set of guiding principles which incorporate our values and protect the interest of all of our stakeholders.
A key driver of our success is our passion for working with people, and a passion for Cyber Security. The team at Adeptis Group are ambassadors of Cyber Security and are continuously learning.
We do business with integrity, working with both client and candidate to build strong, honest, ethical relationships. Adeptis Group is about doing the right thing in all circumstances.
The core of what we do. We build and maintain relationships, it's the fundamental part of our business. Through years of experience, our team has a deep understanding of how to successfully match clients and candidates.