Job Search
Search for your next opportunity

Send CV
Upload your CV and one of our consultants will be in touch

Submit Vacancy
Adeptis Group can represent your company's latest roles

Contact Us
Contact us today to discuss your recruitment needs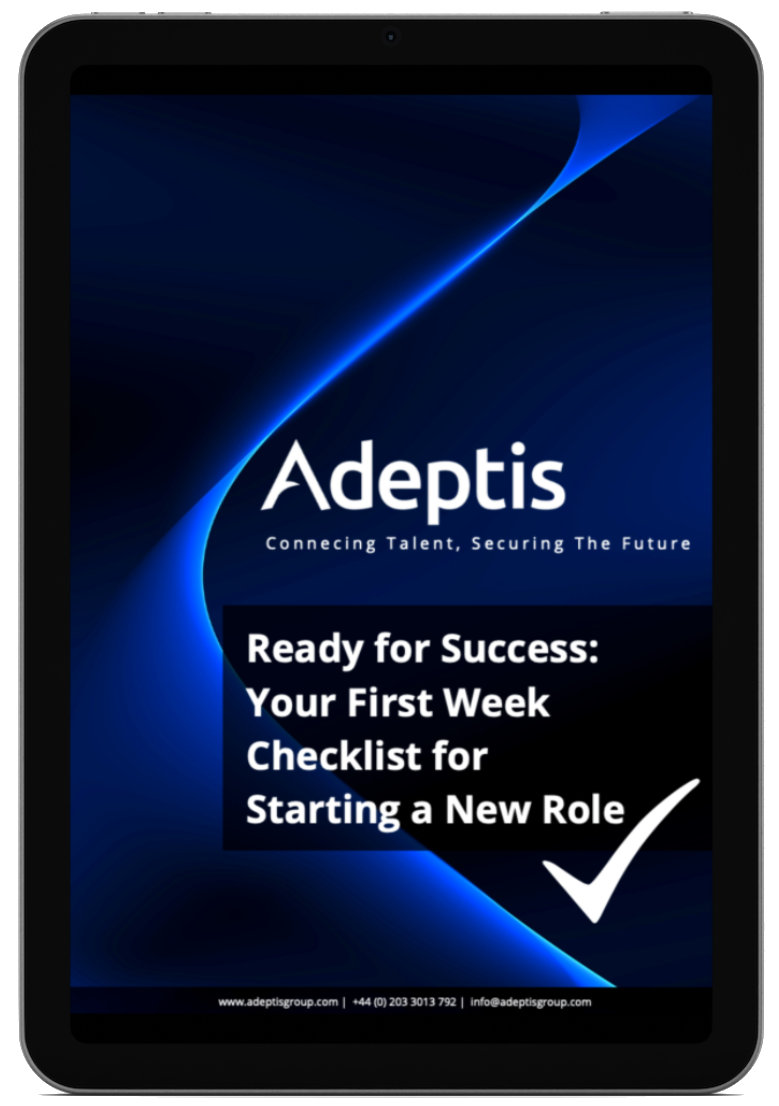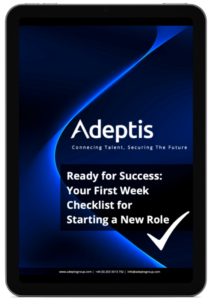 Are you preparing to embark on a new professional journey? We understand that starting a new role can be both exciting and overwhelming. That's why we have created a valuable resource to help you navigate your first week with confidence and set yourself up for success.
download here »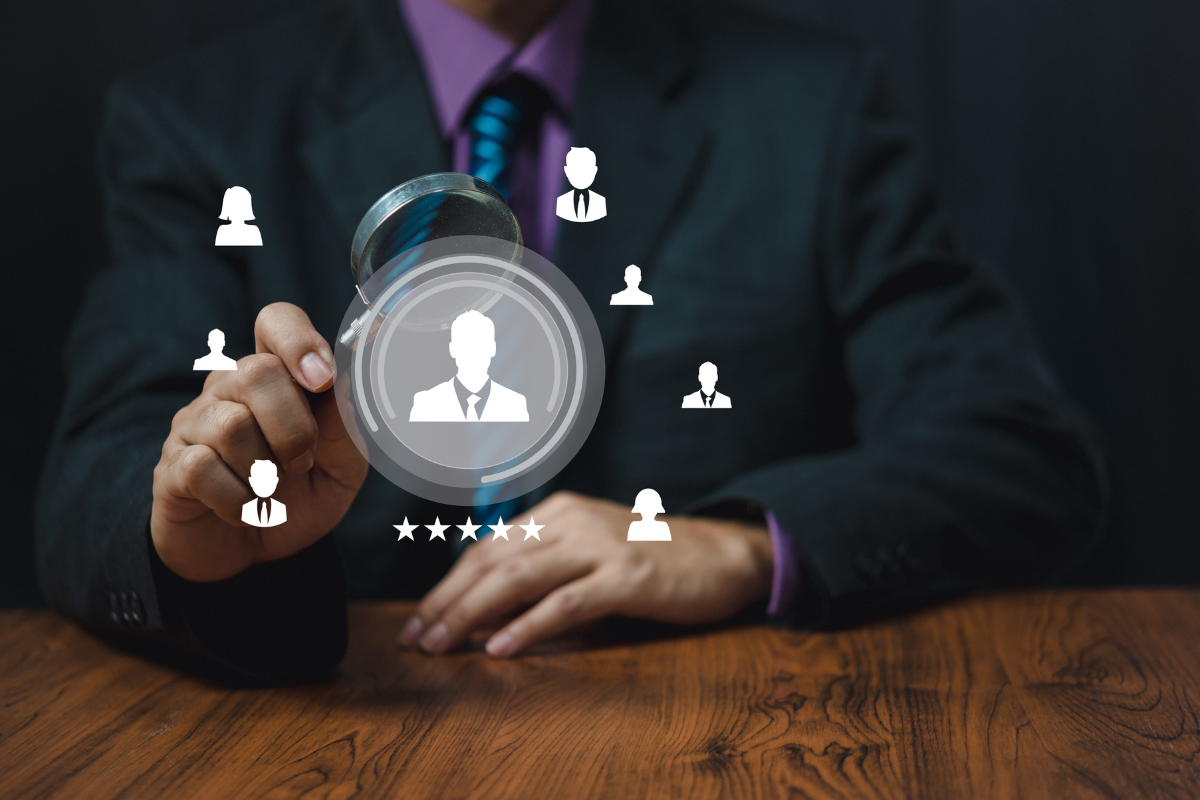 In today's digitally driven world, where threats and vulnerabilities constantly evolve, the role of a Cyber Security Executive is more critical than ever. These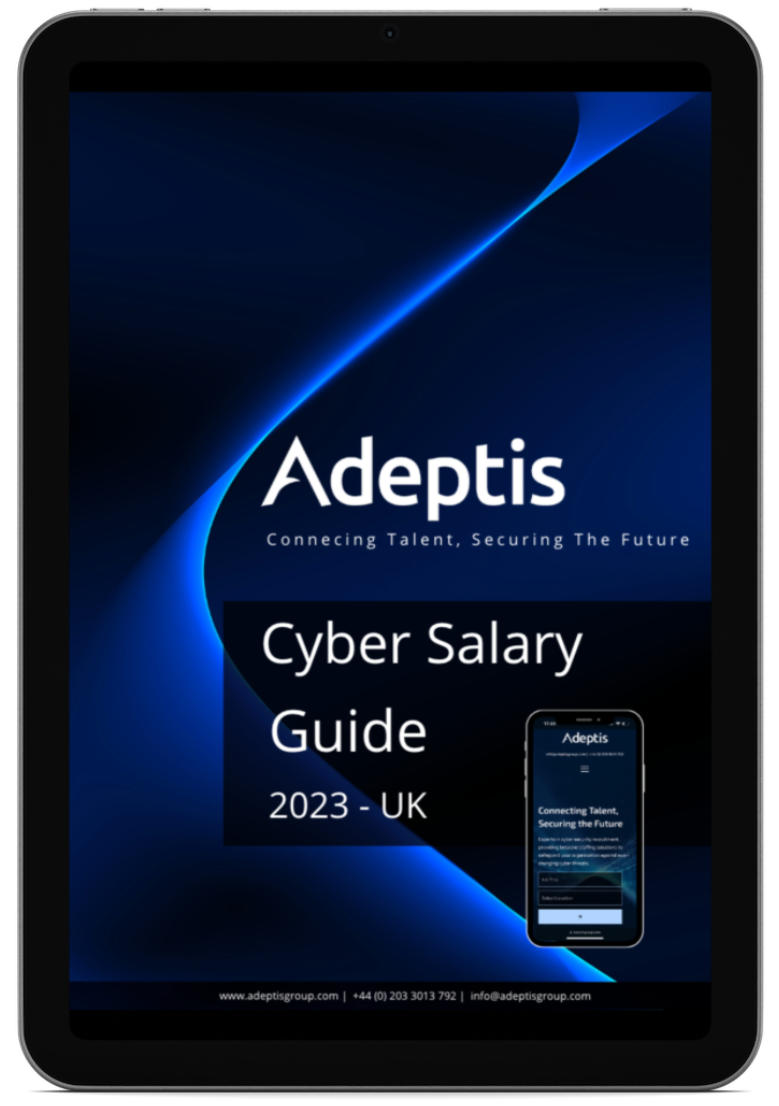 Download Our 2023 Salary Survey
By downloading our 2023 Cyber Salary Survey, you will gain valuable insights into the current compensation trends and benchmarks in the cybersecurity industry.